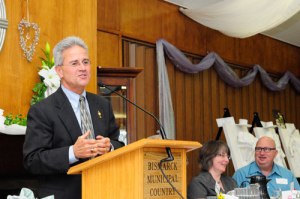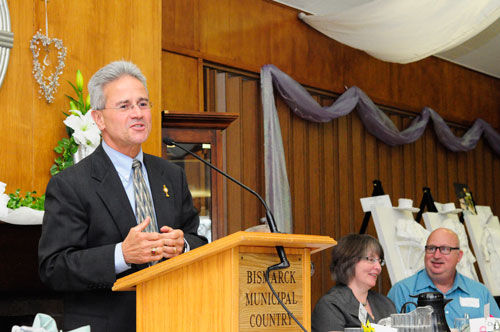 Sal Di Leo's fundraising strategies and management skills helped our city achieve our financial objectives for three different projects over a 10 year period
Successful nonprofit marketing campaigns can help build awareness and mission support.  The same is true with fundraising.  From experience, Sal Di Leo has learned that connecting profit and nonprofit strategies can benefit a nonprofit with limited resources to increase awareness, community connectivity, and revenue.
Because of his experience with for-profit "business model" strategies, it was natural that nonprofits began to ask Sal about fundraising consultation.
With over 20 years' experience as a strategist and fundraiser, Sal has created effective programs that raised money for such entities as Public Radio International, the Better Business Bureau of Minnesota, Special Olympics' Minnesota, Wildlife Forever, Minnesota Downs-syndrome Association, Sharing and Caring Hands, The Franklin Center, Charles Hall Youth Services, and more. Sal's also a published author and keynote speaker.
Services:
Mission Integration in marketing and fundraising initiatives
Pre-Capital Campaign Study
Capital Campaign Counsel 
Event Marketing / Fundraising
Endowment Campaign Evaluation & Strategy
Multiple Fundraising Analysis and Strategy
On-Going Fundraising Support
Annual Fund Assessment
Corporate Sponsorship Programs
Media Partnerships 
Stewardship Campaigns
To cover the full spectrum of business needs for clients, Sal has aligned himself with a consortium of successful marketing strategists and business professionals with Big Stick Marketing (www.bigstickmarketing.com) to be able to bring in the best people for almost any project to bring about the best results.